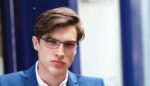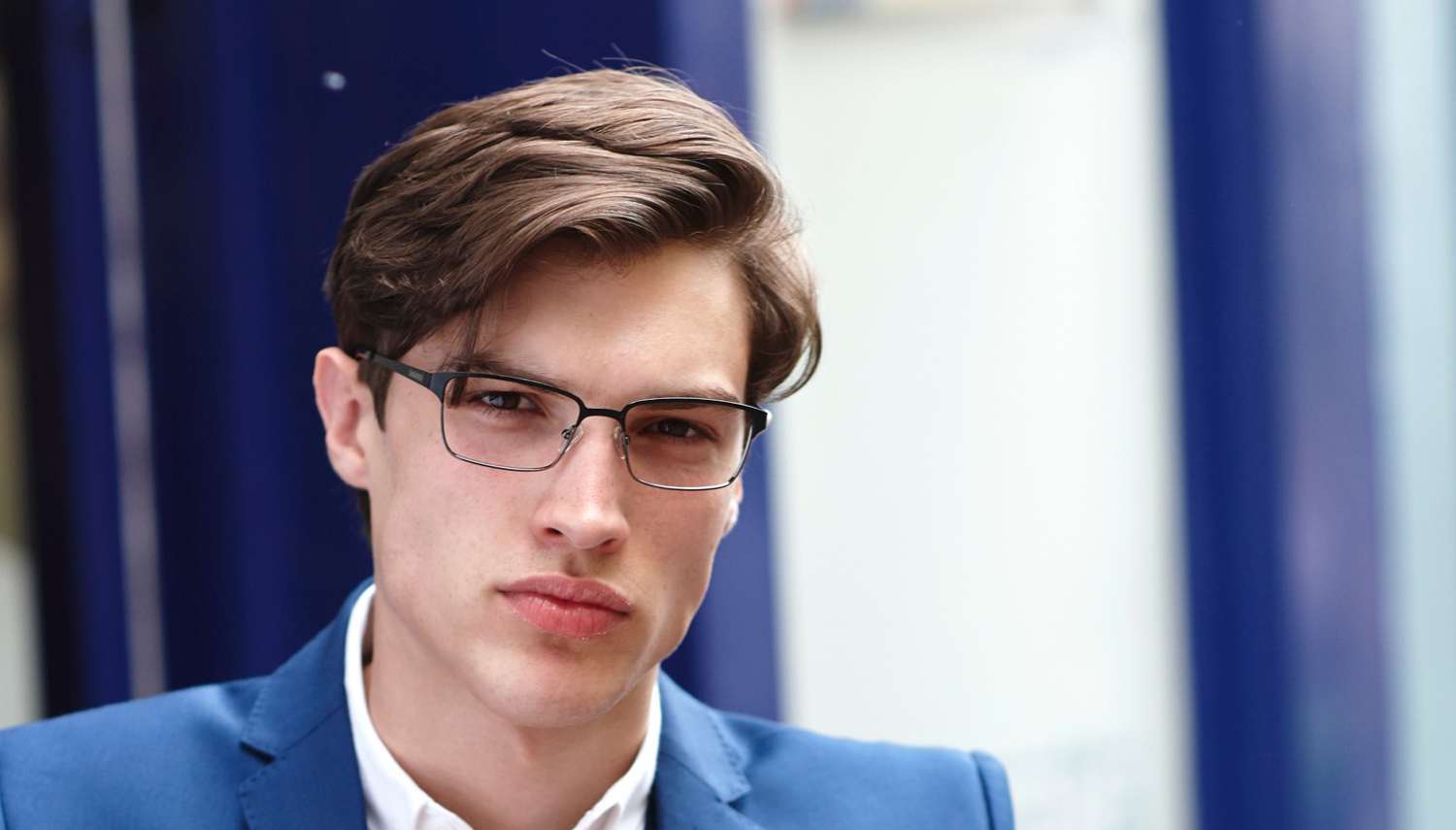 Eyewear
Every Italian seems to be born with a mobile, a tasteful watch and fashionable glasses.
The glasses Lambretta is currently developing are unique, but not over the top. Fashionable, but not tied to a temporary trend.
The uniqueness of Lambretta is clearly visible in the exclusive collection of glasses. Unlike other scooter brands, Lambretta has always disapproved of the notion to approach celebrities to promote our scooters. Lambretta does not approach celebrities, celebrities approach Lambretta.
The world famous Italian actress Gina Lollobrigida fell in love with Lambretta. Jayne Mansfield loved it, just as princess Grace Kelly of Monaco did. The American actor Rock Hudson also expressed his excellent taste for style by choosing Lambretta.
The Lambretta glasses collection is a tribute to the style-icons and the Italy of the 1950's and '60s. When class was still class and quality was still quality.
The Lambretta glasses are not subtle. Lambretta has chosen for glasses that are made to be seen, which underline the self-confidence and style of the wearer. Lambretta expects to also introduce a line of unisex glasses to the exclusive Lambretta fashion collection.
You can find them at The Optoplast Actman Eyewear Co. Limited and in a variety of high quality stores.