Clothing
The mod subculture is often characterised as a fashion-obsessed and hedonistic cult of the hyper-cool young adults who live in metropolitan London or the new towns of the South.
As mod teens and young adults began using their disposable income to buy stylish clothes, the first youth-targeted boutique clothing stores opened in London in the Carnaby Street and Kings Road districts. Maverick fashion emerged, characterized by short miniskirt and parka's.
Two youth subcultures helped pave the way for mod fashion by breaking new ground; the beatniks, with their bohemian image of berets and black turtlenecks, and the Teddy Boys, from which mod fashion inherited its narcissistic and fastidious tendencies and the immaculate dandy look. The Teddy Boys paved the way for making male interest in fashion socially acceptable.
For the new generations, the subculture's focusing on fashion and music is a release from the humdrum of daily existence at their jobs. Mods are very self-conscious and critical, customising existing styles, symbols and artefacts, such as the Union flag and the Royal Air Force roundel symbol, and putting them on their jackets in a pop art-style, and putting their personal signatures on their style.
Female mods pushed the boundaries of parental tolerance with their miniskirts, which got progressively shorter between the early and mid-1960s. As female mod fashion went from an underground style to a more commercialised fashion, slender models like Jean Shrimpton and Twiggy began to exemplify the high-fashion mod look which is now regaining its popularity.
Find our products in your local store or buy them online.
Chester City Centre
14 Northgate Street
Chester
CH1 2HA
York City Centre
5 High Ousegate
York
YO1 9NJ
Liverpool City Centre
32/34 Whitechapel
Liverpool
L1 6DZ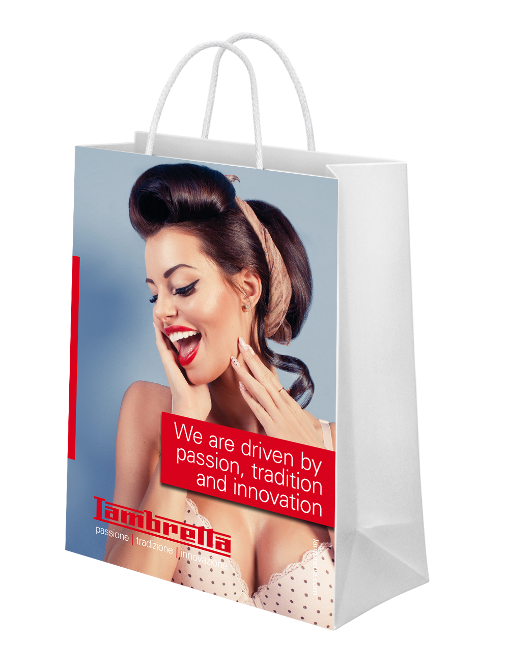 Tailoring
The suit collection comprises of young business and event wear with a sharp fashion edge. Stretch fabrics in plain patterns, tonic sheens or sharp clean stripes are perfectly styled to accompany the wearer from office to bar.
The newly added 'Lambretta Spirito' line emphasises high street trends and has an integral fashion attitude. Retro 'mod' pieces sit alongside sharp slim cuts on jackets and trousers. Quirky party elements and bold colours ensure you'll always look great, and make a statement. Slim fit shirts, narrow ties and original design cufflinks complete the look.
Find our products in your local store or buy them online.
Chester City Centre
14 Northgate Street
Chester
CH1 2HA
York City Centre
5 High Ousegate
York
YO1 9NJ
Liverpool City Centre
32/34 Whitechapel
Liverpool
L1 6DZ