Calendar
The Lambretta calendar unites the beauty of powerful women and the models of Lambretta.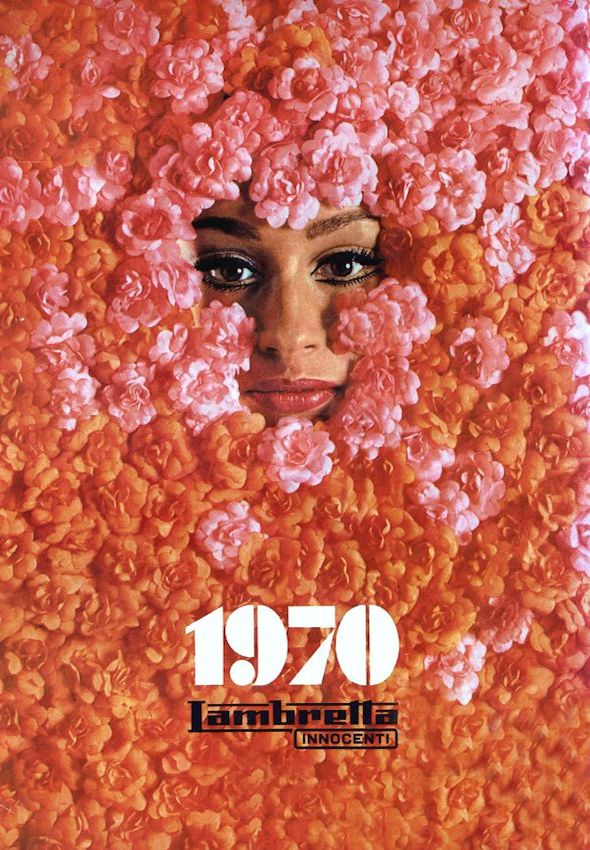 Raffaella Carrà
Raffaella Carrà is an Italian singer, dancer and actress. She is very a popular figure in Italy, Spain, Malta, Albania, Greece and Latin America and Russia.
She is well-known because of her many popular TV shows in the national italian television (RAI, Radiotelevisione Italiana). Her most successful songs include "Far l'amore", which has been remixed by Bob Sinclair and translated to many languages, and "Tuca tuca".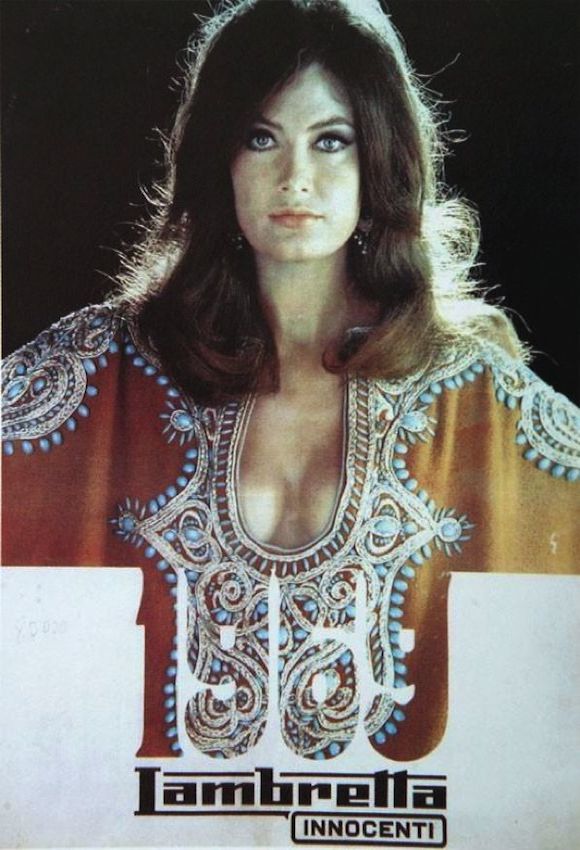 Marisa Mel
Originally form Austria, Marisa Mell became an iconic figure of Italian cult B-movies in the 60's and 70's and turned down a great Hollywood offer. "The contract was a whole book. I think that even to go to the toilet I would have needed a permission", she said.
The distinctive curl of her upper lip, consequence of a violent car accident she was involved in, can be appreciated in the pictures taken for the Lambretta calendar.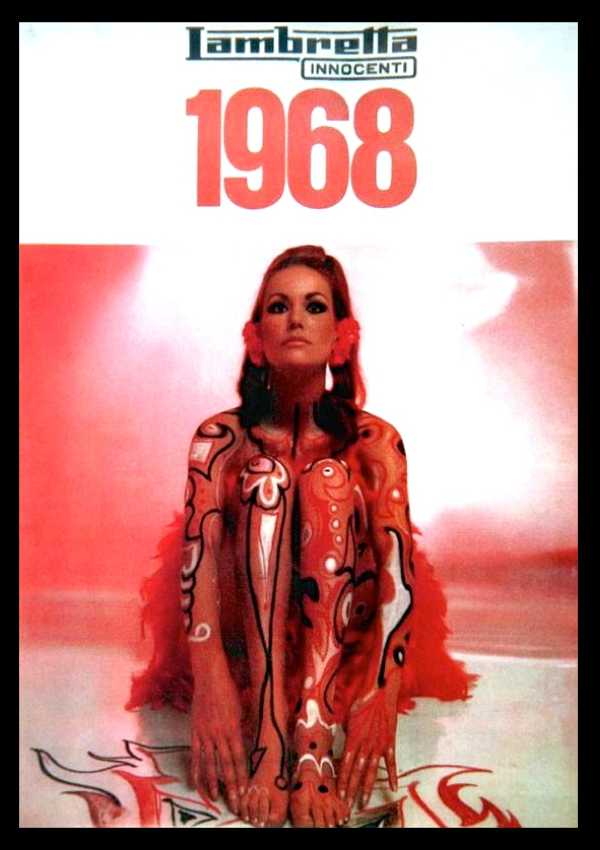 Claudine Auger
A Bond girl was chosen to represent the 1968 Lambreta calendar.
This French actress became popular thanks to her role as Dominique "Domino" Derval in the James Bond film Thunderball (1965).
Claudine Auger appeared in the american edition of Playboy in 1965 and was a guest on an American TV show of the time. However she only pursued her career in Europe.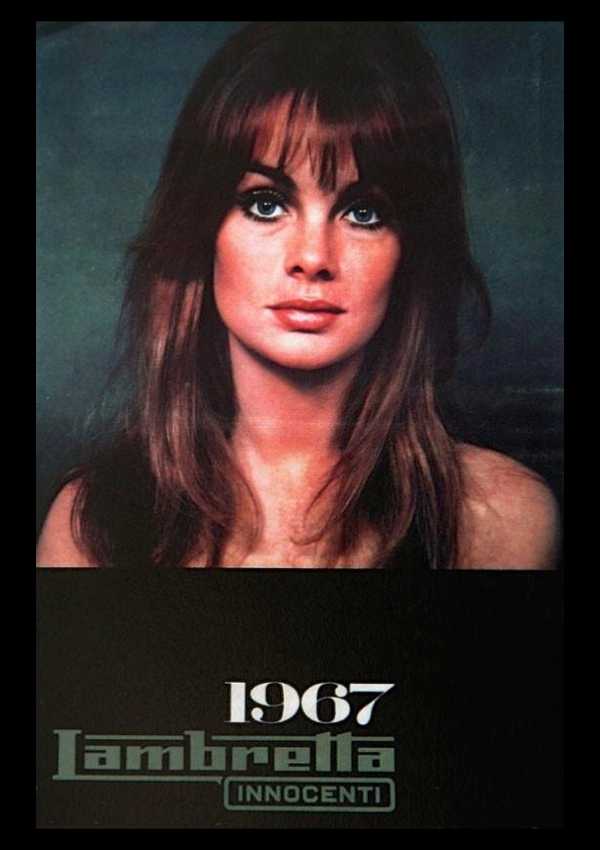 Jean Shrimpton
The world's first supermodel inaugurated the Lambretta calendar back in 1967.
Jean Shrimpton was one of the most popular faces in the fashion and cultural scene that flourished in London in the 60's, known as Swinging London.
A true icon in the fashion industry, she appeared on magazine covers such as Vogue and Time.