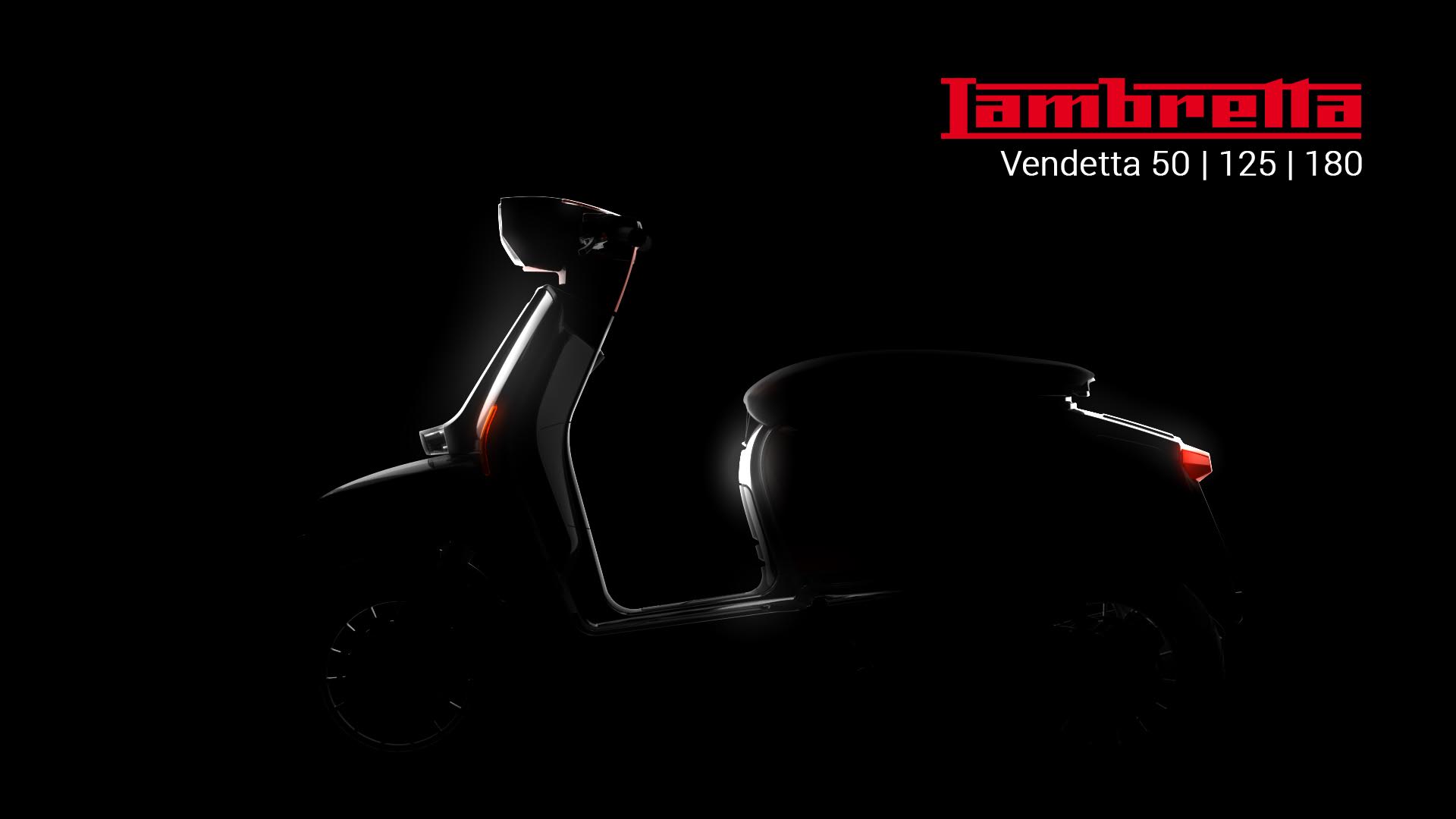 SAVE THE DATE
in
10 days,
8 hours,
37 minutes,
6 seconds
The countdown has been reset to the 70th Anniversary / Eurolambretta Jamboree
on 2, 3 and 4 June 2017.
The location to host the 2017 Eurolambretta Jamboree is the Adria International Raceway structure, which is the only race circuit in the Venice region. This new complex is unique in Europe as it has a 8000sqm paddock area which is both fully enclosed and heated. The length of the main track is 2.4km (1.5 miles) and the kart track is just over 1km (0.6 miles) in length. Check out:
http://www.lambrettaclubitalia.it
We apologize to all Lambrettisti that we do not disclose more visuals at this moment.
SIGN UP FOR OUR NEWSLETTER AND TAKE A CHANCE TO WIN 1 OF 5 NEW LAMBRETTA'S
Become the first to know about the Lambretta series 50 | 125 | 180.
Subscribe today